The Waka Experience
Professional reviewers and national publications love our products! We are sure your employees, hotel guests or customers would love them as well!
Our products are the perfect option for nutritional shops, hospitality businesses, gift boxes, retail stores, fundraising, restaurants and much more.
Join our self-serve wholesale program
Perfect for businesses looking to purchase our retail products in bulk, and at a wholesale price. Frictionless & quick set up for eligible businesses and easy online order management.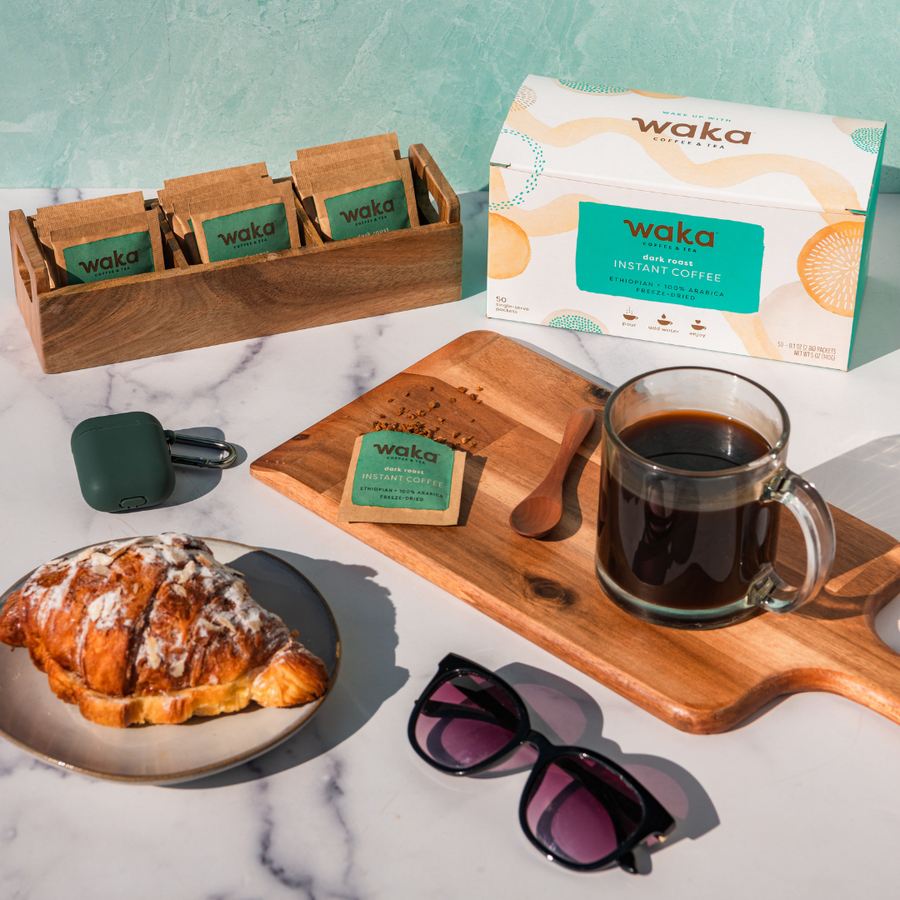 Have more questions, looking into customizable options or working on a large project? Email us at business@wakacoffee.com or fill out the form below with more information about your company and needs.
• Short lead time
• Wholesale pricing
• Low minimum orders
• Guidance and support
• Free delivery
Contact us
Hours of Operation
Monday to Friday
9 AM - 5 PM PST