How to earn?
10 points = $1 credit
Waka points are our special currency that you can use to get discounts or free products.
You can spend points based on your balance. Every 10 points are $1 off towards your next purchase.
• Create an account — 20 points
• Make a purchase — 1 point per $1 spent
• Celebrate your birthday — 50 points
• Like us on Facebook — 5 point
• Follow us on Instagram — 5 points
• Follow us on Twitter — 5 points
• Review a product — 15 points
And more!
Easily redeem your Waka points for discounts and free products. Every 10 points collected is $1 credit you can redeem.
Anyone can earn points, but you must have an active account to redeem your rewards.
Referral program
Give $5, Get $5
Give your friends $5 off their first purchase of $20+ and get $5 off your next one-time order once they complete their order.
Refer a friend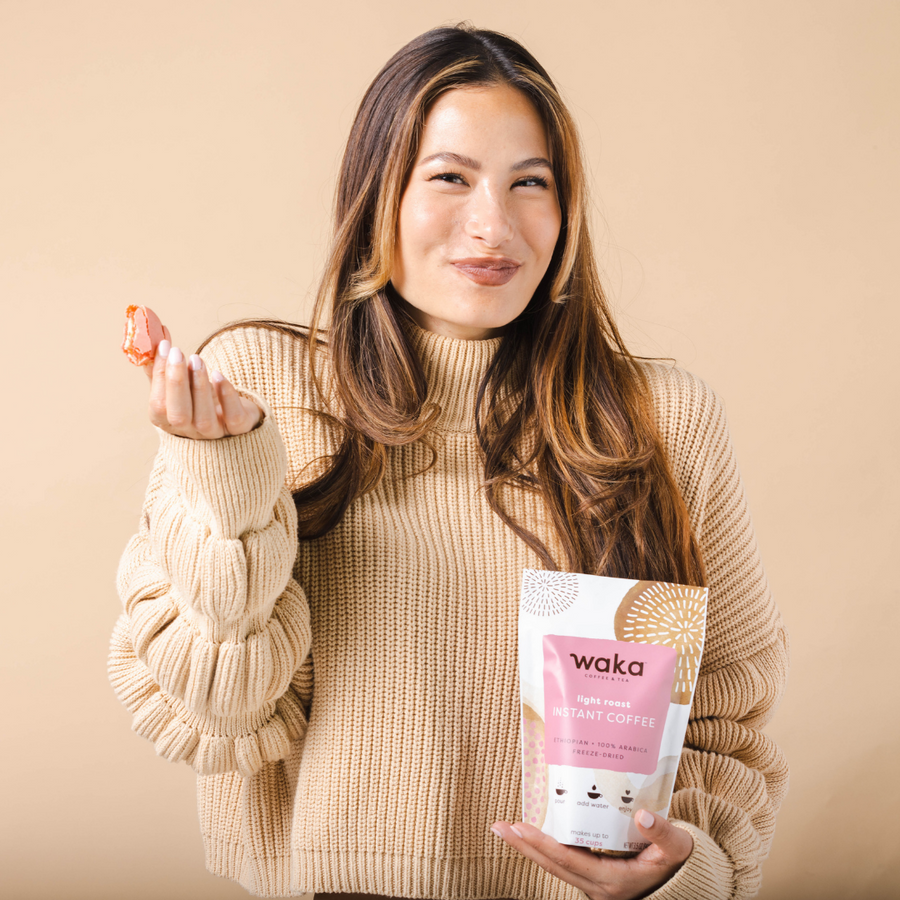 FAQ
Have a question?
You earn points for every eligible activity on our site, like leaving a review, sharing referrals, or making a purchase. You can then use your points to get discounts on purchases or free products. The more you spend, the more you save!
FYI, you cannot earn rewards on the cost of shipping, only the costs of the products.
No, a reward discount code cannot be combined with any other promo codes or reward codes. Only one code may be used at checkout at a time.
The points for your purchases will show up in your account after your order has been shipped. However, it can sometimes take an additional day after your order was shipped for the points to show in your account.