Meet our founder
Our Founder's Story
David came up with the idea for Waka while living in New York City, juggling a hectic schedule as a full-time undergraduate student with a full-time job.
David relied on coffee to fuel his daily routine. However, he quickly discovered that frequenting coffee shops and making coffee in a cramped NYC kitchen was complicated, time-consuming, and expensive. He honed in on a solution that wouldn't require additional equipment and is fast to make: instant coffee.
While searching for the best instant coffee to power his days, David quickly discovered why people distance themselves from this easy-to-make coffee solution. Most products are made from inferior Robusta beans roasted in huge spray dried batches. This production method – used by traditional instant coffee companies – saves the companies money, but it sacrifices taste.
Our mission is to help people enjoy coffee and tea more easily, wherever they are.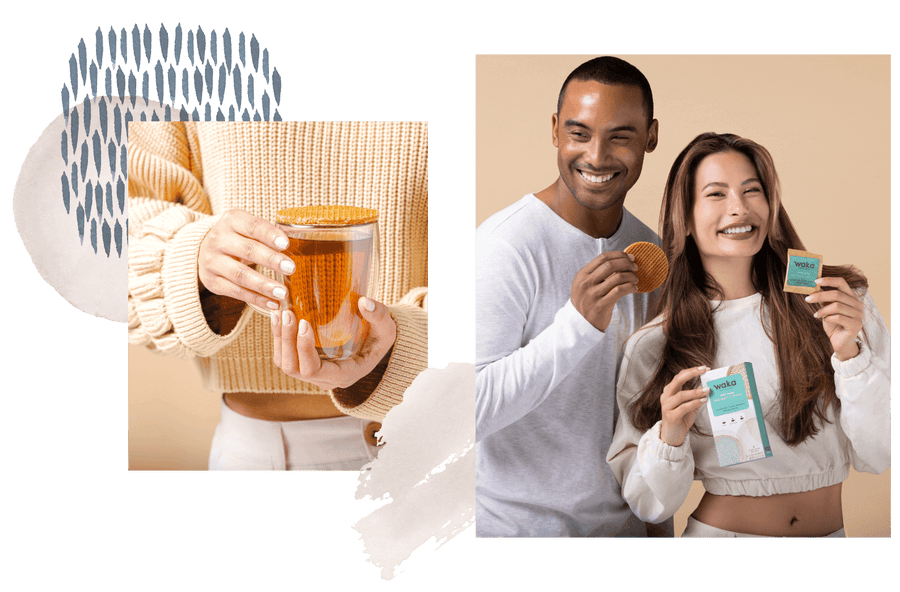 The Waka Way
No more spending money on equipment that occupies your kitchen space, or wasting valuable time waiting for your brew. Just add water and enjoy.
All of our coffees are made from 100% Arabica beans and freeze dried. Our teas are made from high-quality 100% tea leaves with no fillers or artificial ingredients.